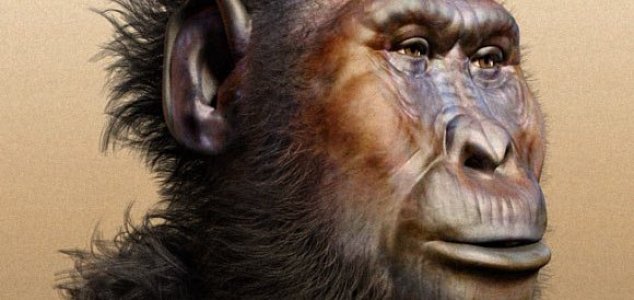 Early man may have engaged in frequent fist fights.

Image Credit: CC BY-SA 3.0 Cicero Moraes
The facial features of our male ancestors may have been an evolutionary defense against fist fights.
According to a new study, the bones in the face that are most commonly broken in a punch-up saw the greatest increase in strength during our male ancestors' early evolution while our female ancestors saw no such changes.
This suggests that these adaptations were a response to a tendency for males to engage in fist fights, most likely due to violent competition between rivals.
Known as the "protective buttressing hypothesis", the idea has now superseded the previous suggestion that the more robust facial features were in response to a tough diet of seeds and nuts.
"Jaws are one of the most frequent bones to break - and it's not the end of the world now, because we have surgeons, we have modern medicine," said lead author Prof David Carrier.
"But four million years ago, if you broke your jaw, it was probably a fatal injury. You wouldn't be able to chew food... You'd just starve to death."
Source: BBC News | Comments (58)
Tags: Evolution