Search:
Search results for:
heathrow
Browsing news and articles: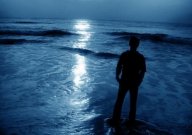 Ghosts & Hauntings
9-26-2021 | 4
There have been many sightings of a ghostly figure in and around Heathrow airport over the years.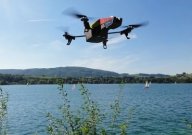 Science & Technology
4-27-2016 | 7
Authorities are investigating new security measures to stop drones being used to attack airplanes.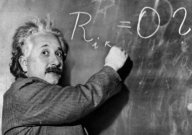 Modern Mysteries
5-10-2011 | 7
The immigration card belonging to Albert Einstein was recently discovered at Heathrow Airport.