Search:
Search results for:
mickey
Browsing news and articles: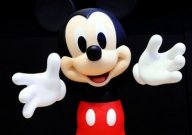 World of the Bizarre
8-3-2020 | 4
Dozens of residents received tax refund checks signed by the fictional anthropomorphic mouse and his creator.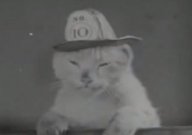 World of the Bizarre
VIDEO
10-29-2017 | 13
Newly resurfaced footage from the 1930s shows the remarkable life of Mickey the Minneapolis fire cat.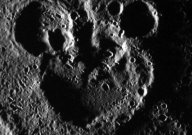 Space & Astronomy
6-18-2012 | 19
Move over Face on Mars - Disney's beloved mascot has been photographed by the Messenger probe.