Search:
Search results for:
nixon
Browsing news and articles: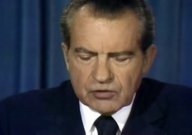 Science & Technology
VIDEO
11-25-2019 | 6
An unsettling clip created by researchers at MIT shows Nixon announcing the failure of the Apollo 11 mission.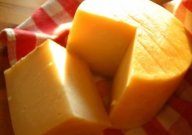 World of the Bizarre
9-2-2012 | 14
Edward Zahn discovered blocks of cheese up to 40 years old at the back of his cheese shop's cooler.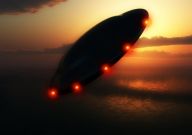 The UFO Phenomenon
4-26-2009 | 5
Over the years many high profile public figures have expressed their belief that UFOs are a real phenomenon from former ...