Search:
Search results for:
optimus
Browsing news and articles: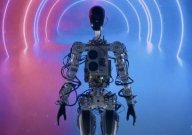 Science & Technology
VIDEO
10-1-2022 | 13
The SpaceX and Tesla CEO is expanding his focus into robotics in the hope of one day bringing affordable robots to the masses.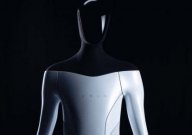 Science & Technology
6-25-2022 | 6
Named 'Optimus', the Tesla-developed robot has the potential to automate the workplace - and even the home.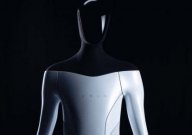 Science & Technology
8-21-2021 | 10
Elon Musk's electric car company has branched out into developing autonomous, humanoid robots.