Search:
Search results for:
robin hood
Browsing news and articles: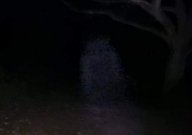 Ghosts & Hauntings
3-27-2022 | 17
An alleged apparition has been caught on camera in the woods thought to have once been frequented by Robin Hood.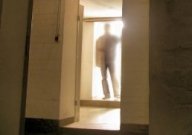 Ghosts & Hauntings
2-16-2015 | 1
Unexplained noises and an unwanted presence have spooked staff members at the city's Robin Hood pub.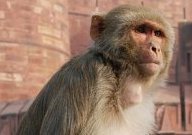 World of the Bizarre
9-2-2014 | 13
A mischevious monkey turned out to be an unwitting Robin Hood in India's Shimla region at the weekend.