Search:
Search results for:
subconscious
Browsing news and articles: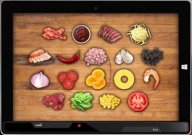 Science & Technology
VIDEO
11-30-2014 | 16
The new device is able to determine what you want to order even if you don't know yourself.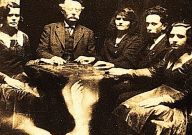 Metaphysics & Psychology
7-8-2012 | 26
Psychologists are using Ouija boards to explore how we communicate with our subsconcious mind.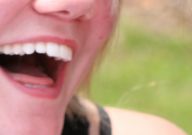 Metaphysics & Psychology
8-8-2010 | 34
Psychologists claim that we subconsciously mimic the accent of someone we are speaking to.