Search:
Search results for:
waterfall
Browsing news and articles: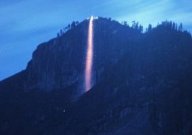 Nature & Environment
VIDEO
2-23-2019 | 7
This spectacular natural phenomenon turns a waterfall of melting snow in to a fiery cascade of bright orange.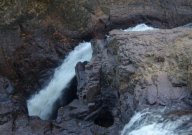 Modern Mysteries
VIDEO
10-2-2018 | 11
An infamous waterfall in Minnesota is believed by some to lead all the way down to the depths of Hell itself.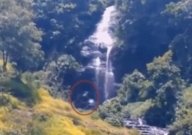 Creatures, Myths & Legends
VIDEO
10-16-2016 | 26
A video showing an alleged Bigfoot walking in front of a waterfall has been doing the rounds online.