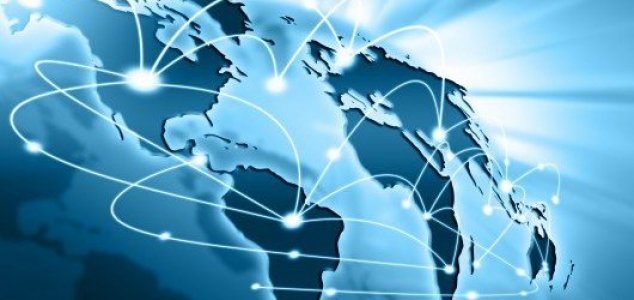 The NSA have been known to employ cyberespionage techniques.

Image Credit: CC BY-SA 3.0 Junior Melo
A security software firm has revealed that spyware has been hidden within the firmware of hard drives.
According to researchers at Kaspersky Lab, a security firm based in Moscow which produces anti-virus software, the NSA has developed an effective new way to install spyware on to computers in countries all over the world by embedding it in to the firmware of popular big brand hard drives.
A study revealed that the spyware was present on computers in more than 30 countries, most notably in Russia, Iran, Pakistan, Afghanistan, China, Yemen, Algeria and Syria.
Targets included telecommunications companies, government employees, military institutions, energy companies, research laboratories, banks and even nuclear power facilities.
The spyware is particularly effective because it is located within the code that executes whenever the device is turned on, allowing it to stay hidden and capable of infecting a computer over and over.
Two former NSA employees have already come forward to confirm the company's findings.
Kapersky have declined to name the specific country behind the spying campaign but have released their data in the hope that it will help to develop a means with which to remove the software.
Peter Swire of President Obama's Review Group on Intelligence and Communications Technology emphasized that the country should take in to account the potential impact on trade and diplomatic relations before exploiting software vulnerabilities for intelligence gathering purposes.
"There can be serious negative effects on other US interests," he said.
Source: Reuters | Comments (30)
Tags: NSA, Spyware, Hard Drives