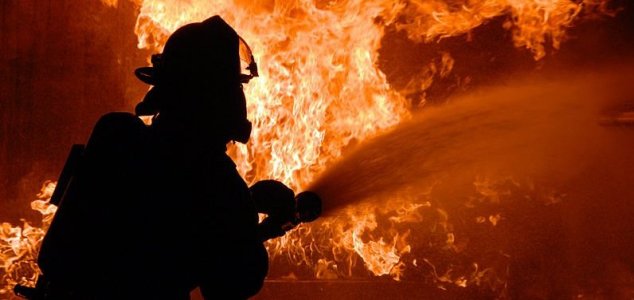 Several species of hawk seem to be guilty of arson.

Image Credit: James E. Foehl / US Navy
A new study has revealed that some species of hawk deliberately start fires in the Australian outback.
When it comes to the spread of wildfires, few could have predicted that birds would be one of the worst offenders.
In a recent study published in the
Journal of Ethnobiology
, bird lover Bob Gosford and colleagues set out to find the truth behind Aboriginal tales of hawks spreading fire by picking up burning twigs.
It soon became apparent that this behavior was not only real, but that multiple different species of hawk were to blame including black kites, whistling kites and brown falcons.
One of the study's co-authors, who had been a firefighter in the 1980s, described one incident in which he had needed to extinguish seven separate fires started by a whistling kite.
It is thought that the hawks start the fires to help flush their prey out of hiding.
The researchers are now seeking out reports of this behavior by birds in other countries as well.
Exactly how many of the animals have picked up the habit however remains unclear.
Source: News Week | Comments (8)
Tags: Australia, Fire