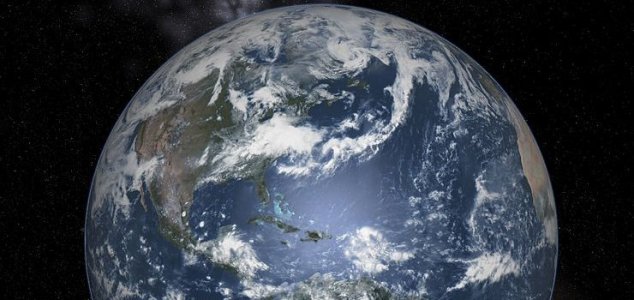 Scientists have been struggling to make sense of the phenomenon.

Image Credit: CC BY-SA 3.0 NikoLang
A mysterious 'earthquake' rippled around the entire world earlier this month and yet nobody felt a thing.
The event, which originated in the Indian Ocean off the island of Mayotte on November 11th, lasted 20 minutes and was picked up thousands of miles away in Chile, Hawaii, New Zealand and Canada.
"I don't think I've seen anything like it," said seismologist Goran Ekstrom from Columbia University.
Determining what was responsible has since proven something of a challenge and so far the only thing we do know for sure is that there was no corresponding earthquake.
It has been speculated that underwater volcanism or even a meteorite impact could be responsible.
"It is very difficult, really, to say what the cause is and whether anyone's theories are correct," said Helen Robinson from the University of Glasgow.
Source: National Geographic | Comments (18)
Tags: Seismic Waves