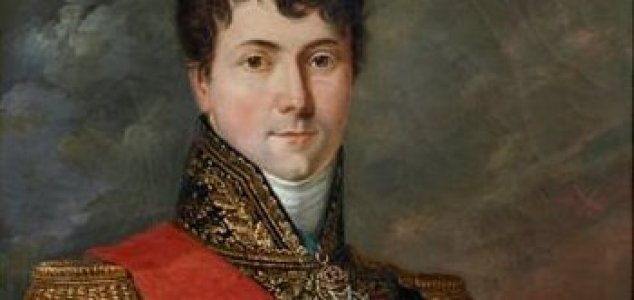 Charles-Etienne Gudin was a celebrated French general.

Image Credit: Georges Rouget
Archaeologists in Russia have unearthed what is thought to be the remains of General Charles-Etienne Gudin.
Gudin, who served in the French Revolutionary Wars and Napoleonic Wars, was one of Napoleon Bonaparte's favorite generals.
He died aged just 44 after losing his leg during the French invasion of Russia in 1812, however the location of his final resting place has long remained something of a mystery.
Now though, archaeologists believe that they may have finally discovered his remains during an excavation at a site in the Russian city of Smolensk.
DNA tests are now set to be carried out to confirm whether or not the remains are those of Gudin.
"It's very important to me that the remains of this hero, who is very popular in France, could return to the homeland," said Pierre Malinowski, head of the Foundation for the Development of Russian-French Historical Initiatives.
"We want to ask the Russian Academy of Sciences and the authorities to allow some samples of the genetic material to be exported to France for research, so that we can be 100% sure that we are dealing with the remains of Gudin."
Source: Sky News | Comments (1)
Tags: General Charles-Etienne Gudin