Search:
Search results for:
armenia
Browsing news and articles: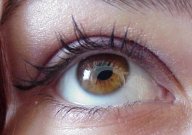 Modern Mysteries
VIDEO
10-3-2019 | 16
Satenik Kazaryan from Armenia made headlines a few years ago due to her remarkable medical condition.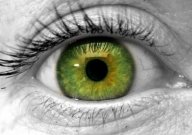 Ancient Mysteries
2-20-2015 | 4
Archaeologists have discovered three divination shrines within a hilltop fortress at Gegharot, Armenia.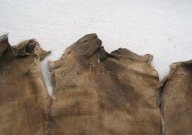 Ancient Mysteries
6-10-2010 | 17
A 5,500 year-old leather shoe has been discovered in a cave in Armenia and is the oldest leather shoe ever found.