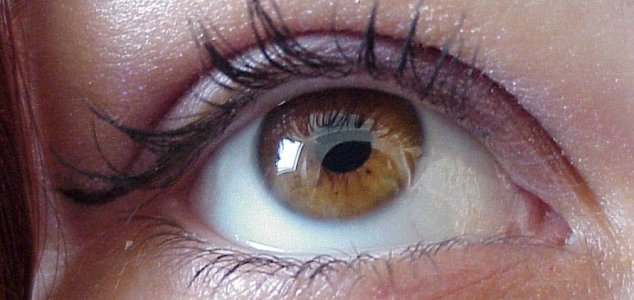 Has Kazaryan been faking her own illness all along ?

Image Credit: sxc.hu
Satenik Kazaryan from Armenia made headlines a few years ago due to her remarkable medical condition.
Kazaryan, who hails from Spandaryan, intrigued doctors and social media users alike when it was revealed that she sheds up to 50 solid crystal shards from her eyes every single day.
Some doctors speculated that she may be suffering from a rare genetic condition known as Cystinosis which causes crystal-like tears to form, however according to Moscow's leading eye specialist Professor Dmitry Maichuk, crystals of a large size would take months to form, not hours.
It is now believed that the girl's 'crystal tears' are in fact little more than regular shards of glass, which if true would mean that her 'mystery illness' has been a hoax all along.
According to Professor Anna Hovakimyan, the most likely explanation is that Kazaryan is suffering from Munchausen syndrome - a mental disorder that compels a person to fake their own illness.
"The crystals look like ordinary glass," she said. "I am almost 100 percent sure that the patient suffers from Munchausen syndrome."
An official investigation into the mystery is still ongoing.
Source: Lad Bible | Comments (16)
Similar stories based on this topic:
Tags: Crystal, Tears