Search:
Search results for:
brexit
Browsing news and articles: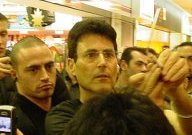 World of the Bizarre
3-24-2019 | 25
The Israeli spoon-bender is aiming to use mind over matter to compel Theresa May to revoke article 50.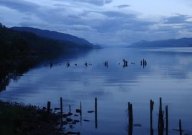 Creatures, Myths & Legends
4-17-2017 | 6
An application to allow the Loch Ness Monster to remain a UK resident after Brexit has been declined.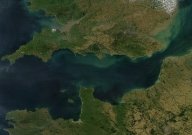 Science & Technology
4-4-2017 | 0
Geologists have revealed the cataclysmic flooding that once separated the UK from the rest of Europe.