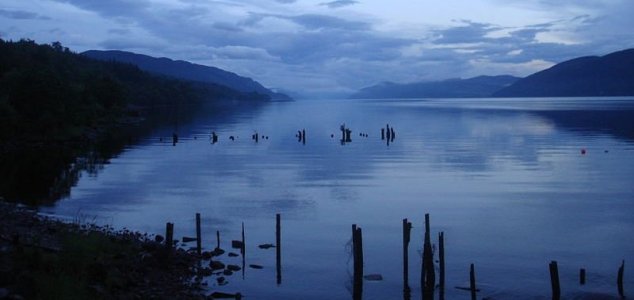 The bizarre application was inevitably rejected.

Image Credit: CC BY-SA 2.0 Ian Stewart
An application to allow the Loch Ness Monster to remain a UK resident after Brexit has been declined.
Britain's decision to leave the European Union is likely to change many things, but Nessie - the legendary lake monster believed to reside in Scotland's Loch Ness - need not be one of them.
In a recent tongue-in-cheek Home Office residency application submission, members of an arts collective aimed to ensure that the creature would remain a permanent UK resident after Brexit.
Even going so far as to pay the £65 processing fee and attaching a "passport photo" of the lake denizen, the group's efforts ultimately proved futile as the application was turned down.
"We filed the application in good faith," said Hannah Kendaru of Glasgow's 'The Doing Group'.
"However, the process was a difficult one. Nessie has a reputation for being elusive - signatures, passport photos and other information were very difficult to obtain."
"Nessie has lived in Scotland for a long time. Yet, her origin is unknown. Due to the worries that Brexit has caused, it was only natural to apply for a residency permit."
Source: Evening Times | Comments (7)
Tags: Loch Ness Monster, Brexit