Search:
Search results for:
charles bolden
Browsing news and articles: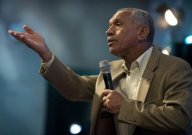 Extraterrestrial
12-7-2015 | 27
Charles Bolden has commented on what would happen if NASA encountered an extraterrestrial life form.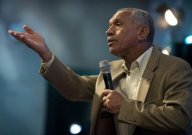 Extraterrestrial
6-19-2015 | 122
Charles Bolden made the light-hearted remarks after being questioned by a ten-year-old on Sky News.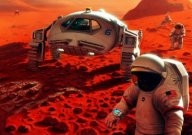 Space & Astronomy
6-8-2015 | 22
NASA Administrator Charles Bolden has outlined the space agency's plans for getting humans to Mars.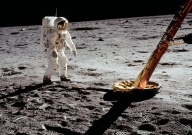 Space & Astronomy
4-10-2013 | 37
Administrator Charles Bolden has stated that there are no plans to send Americans back to the Moon.