Search:
Search results for:
coelacanth
Browsing news and articles: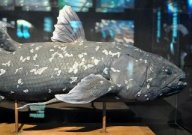 Natural World
VIDEO
6-21-2021 | 2
A fish once thought to have died out in prehistoric times is continuing to throw up surprises for scientists.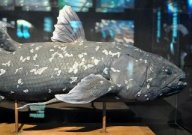 Natural World
2-12-2021 | 6
New evidence has cast doubt on the idea that the coelacanth hasn't changed at all in millions of years.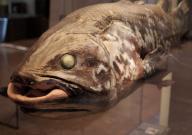 Science & Technology
4-20-2013 | 15
Referred to as a 'living fossil', the coelacanth has barely changed at all in over 300 million years.