Search:
Browsing news and articles: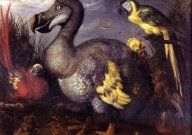 Science & Technology
2-2-2023 | 12
Texas-based firm Colossal Biosciences is already working on a way to bring back the long-extinct woolly mammoth.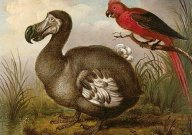 Nature & Environment
8-26-2017 | 5
Relatively little is known about the iconic species which was wiped out by humans over 350 years ago.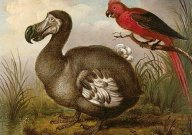 Nature & Environment
11-24-2016 | 8
The specimen is the first near-complete dodo skeleton to go up for sale at auction in almost a century.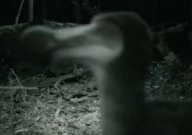 Creatures, Myths & Legends
VIDEO
3-14-2015 | 140
A video has appeared online showing what looks like a dodo in trail camera footage from Costa Rica.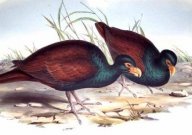 Nature & Environment
1-26-2014 | 12
Samoa's national bird, the Manumea, has finally been spotted for the first time in over ten years.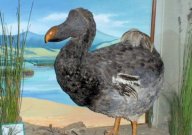 Nature & Environment
8-29-2010 | 7
The last known surviving egg of the extinct dodo could be sent away for DNA testing to confirm its prevalence.