Search:
Search results for:
exomoon
Browsing news and articles: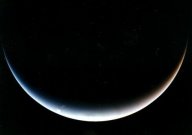 Space & Astronomy
10-4-2018 | 2
Astronomers have found what is thought to be the first confirmed moon in orbit around an extrasolar world.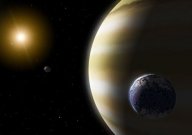 Space & Astronomy
4-11-2014 | 41
Scientists have identified what could be a natural satellite orbiting a planet in another solar system.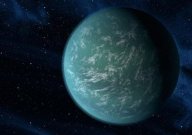 Space & Astronomy
12-21-2013 | 10
Astronomers believe that they have discovered the first moon located outside of our own solar system.