Search:
Browsing news and articles: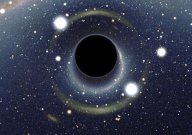 Space & Astronomy
5-23-2023 | 0
The Laser Interferometric Gravitational-Wave Observatory had been offline for the last three years for upgrades.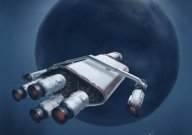 Extraterrestrial
12-19-2022 | 78
A team of physicists has put forward the idea of using the LIGO observatory to look for gravitational waves from alien spaceships.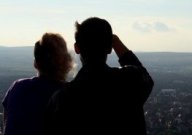 The UFO Phenomenon
3-3-2022 | 13
The mysterious object was spotted on the night of March 2nd by residents of the Sligo, Donegal and Leitrim areas.