Search:
Search results for:
mark zuckerberg
Browsing news and articles: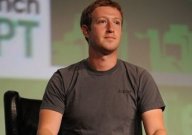 Science & Technology
9-23-2016 | 23
Mark Zuckerberg and his wife have pledged $3 billion towards the ultimate goal of 'ending all illness'.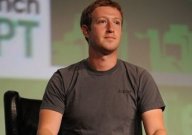 World of the Bizarre
6-15-2016 | 53
The social media giant's co-founder Mark Zuckerberg made the bizarre comment during a recent Q&A session.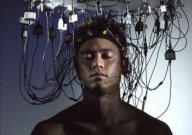 Science & Technology
7-6-2015 | 15
Mark Zuckerberg recently outlined what might be in store for the social media platform in the future.