Search:
Search results for:
nanoparticles
Browsing news and articles: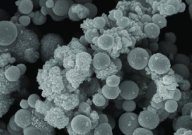 Science & Technology
9-9-2023 | 3
Scientist Kristin Omberg takes a look at nanoparticles and how they could shape our future... for better or worse.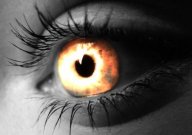 Science & Technology
2-28-2019 | 10
Scientists have successfully given mice the ability to see in near-infrared by injecting nanoparticles in to their eyes.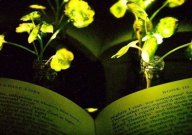 Science & Technology
VIDEO
12-16-2017 | 19
By embedding nanoparticles in leaves, scientists at MIT have created plants that glow in the dark.
Science & Technology
12-4-2009 | 7
Scientists at the National Physical Laboratory have created the world's smallest snowman measuring a fifth of the width ...