Search:
Browsing news and articles: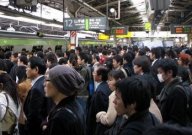 Modern Mysteries
7-23-2016 | 17
A peculiar, foul smelling black liquid has been filmed pouring out in to an underground walkway in Japan.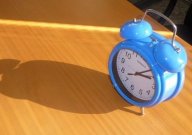 Science & Technology
2-21-2012 | 16
A new alarm clock has been invented to make things more difficult for those who love the snooze button.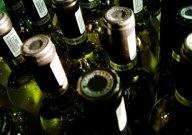 Science & Technology
3-5-2010 | 29
Scientists in Korea have come up with a way to allow drinkers to avoid a hangover by increasing the oxygen content.