Search:
Browsing news and articles: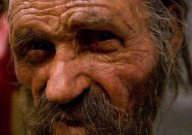 Palaeontology
8-23-2023 | 8
Researchers have determined that previous findings concerning the Iceman's ancestry were likely to be wrong.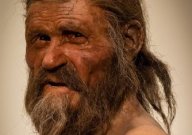 Palaeontology
5-6-2015 | 24
Scientists have succeeded in identifying red blood cells inside a man frozen in ice for over 5,000 years.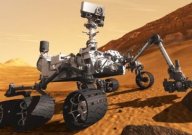 Space & Astronomy
11-21-2012 | 114
Curiosity's chief scientist John Grotzinger has described the find as 'one for the history books'.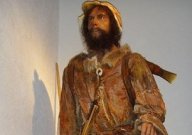 Archaeology & History
11-13-2012 | 10
New findings have shown that Otzi was very much like other Stone Age farmers found throughout Europe.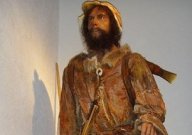 Palaeontology
6-24-2011 | 18
Otzi the iceman has been the subject of research and study since his discovery in a glacier in 1991.