Search:
Search results for:
psyche
Browsing news and articles: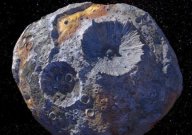 Space & Astronomy
10-29-2020 | 14
An asteroid with enough riches to make everyone on Earth a billionaire is the subject of a new Hubble study.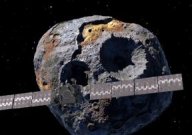 Space & Astronomy
5-25-2017 | 10
The iron-rich asteroid 16 Psyche is so valuable that, if mined, it would collapse the global economy.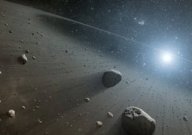 Space & Astronomy
1-8-2017 | 0
Known as Lucy and Psyche, the new spacecraft will be studying two relics of the early solar system.