Search:
Search results for:
seance
Browsing news and articles: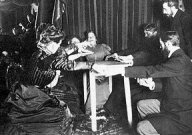 Ghosts & Hauntings
12-24-2021 | 6
The diary of William Rossetti has provided researchers with an in-depth look at seances before the advent of the Ouija board.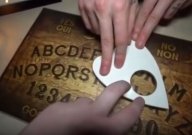 Bizarre
1-28-2020 | 23
Popular YouTuber 'ImJayStation' admitted to faking the death of his girlfriend in order to attract more subscribers.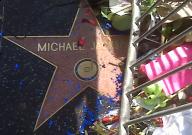 Ghosts & Hauntings
11-1-2009 | 3
In a Halloween publicity stunt the world's first ever online seance conducted via Twitter proved popular and allegedly s...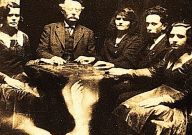 Ghosts & Hauntings
10-15-2009 | 16
Tweance, a paranormal publicity stunt in time for Halloween, is an online attempt to contact deceased celebrities such a...