Search:
Search results for:
tallest
Browsing news and articles: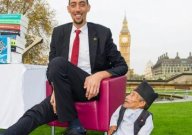 Bizarre
VIDEO
11-15-2014 | 7
The remarkable meeting of opposite extremes was organized to celebrate Guinness World Records Day.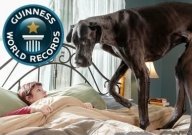 Bizarre
VIDEO
9-14-2012 | 27
A Great Dane called Zeus has entered the Guinness Book of Records as the tallest dog ever recorded.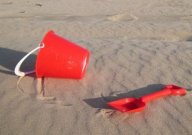 Bizarre
6-13-2011 | 17
Ed Jarrett needed a whopping 1.6 million pounds of sand and 1500 volunteers to make the 37ft castle.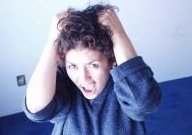 Bizarre
4-15-2009 | 21
When 27-year-old Zhao Liang underwent foot surgery at a Chinese hospital recently doctors discovered that he was four in...