Search:
Search results for:
theia
Browsing news and articles: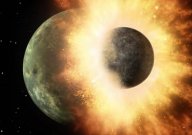 Space & Astronomy
VIDEO
1-29-2016 | 27
Scientists have determined that the Earth and moon are made up of material from two separate worlds.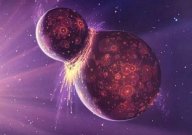 Space & Astronomy
6-6-2014 | 70
New evidence seems to confirm that the Earth was once impacted by a planet known as Theia.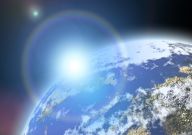 Space & Astronomy
4-14-2009 | 18
Two spacecraft launched by NASA in 2006 will soon be in position to look for evidence of the remains of a planet named T...