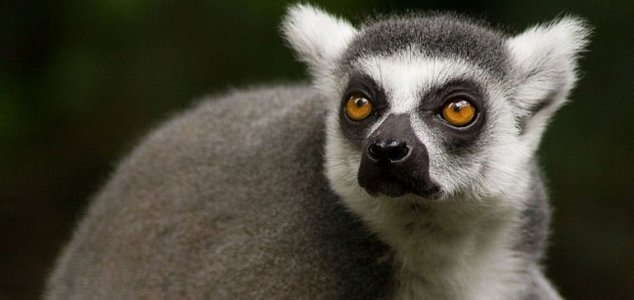 Lemurs are native to Madagascar.

Image Credit: Rvb
The unique inhabitants of the Indian Ocean island Madagascar are on the verge of disappearing forever.
Despite there being around 100 different species of lemur, a combination of hunting and habitat destruction could soon push them past breaking point. Lemurs are now considered to be the world's most endangered mammal group and experts believe that there is a very real risk of them going extinct.
The situation has been worsened by the fact that lemurs can be found nowhere else on Earth and because a political crisis in Madagascar has lead to a breakdown of the environmental law enforcement agencies needed to protect them.
"Extinctions could begin very soon if nothing is done," said zoologist Christoph Schwitzer. "One cyclone or other natural event could wipe out the entire population. In fact, anybody who decides to go out lemur hunting could tip the species over the edge."
To try to remedy the situation, a team of conservationists has laid out a new plan to focus their efforts on 30 high value sites across the island. It is hoped that by maintaining a long-term research presence in these areas and by working to encourage ecotourism it will be possible to prevent the lemurs from being wiped out entirely.
Source: New Zealand Herald | Comments (10)
Tags: Lemurs, Madagascar