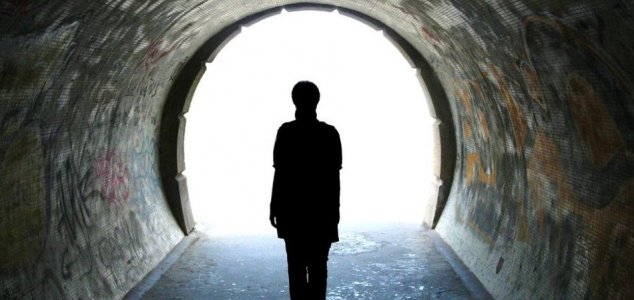 Miller encountered several of his deceased relatives.

Image Credit: CC BY-SA 3.0 erpete/deviantART
41-year-old Brian Miller reported a vivid near-death experience when his heart stopped for 45 minutes.
Technically dead for the better part of an hour, Miller recalls a fascinating account of what he experienced during that time. "The only thing I remember is I started seeing a light and started walking toward the light," he said.
As he was walking along he came across his mother-in-law who had only very recently passed away. "She was the most beautiful thing when I seen her," he said. "It was like the first day I met her. [She] looked so happy. She grabbed hold of my arm and told me, 'It's not your time. You don't need to be here. We need to take you back. You have things to go home and do.'"
A short time later he also encountered his father-in-law. "Her husband, Jack, was back there waving at me giving me a smile. And she just told me to go home. And walked me back," he said.
"There is an afterlife and people need to believe in it big time."
Source: Christian Post | Comments (384)
Tags: Afterlife, Near-Death Experience