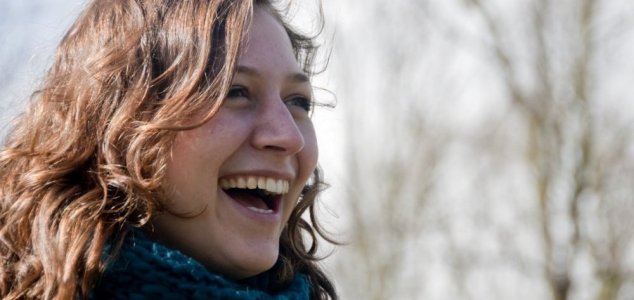 The chin is a feature unique to humans among primates.

Image Credit: sxc.hu
New research suggests that the human chin may have resulted from our ability to cook and soften food.
It might seem like a strange thought but the concept of having a chin is actually quite unusual in the animal kingdom and we are the only primate species on the planet to possess one.
Why this should be the case has been the subject of debate for years, but now a new paper from researchers at the University of Florida has suggested that the human chin is likely to have developed as a direct result of the invention of cooking.
Neither apes nor monkeys have a chin which means that it must have evolved as a feature unique to humans some time after our distant ancestors split off from the primate family tree.
Study author James Pampush believes that the chin emerged somewhere around two million years ago and that it coincided with the huge leaps in intelligence that enabled our species to cook food.
As the things we ate became softer and easier to chew our teeth and jaws started to shrink because it was no longer necessary for us to gnaw through raw meat and plants.
"I'm guessing the changes which ultimately lead to the chin are directly related to cooking, and indirectly related to larger brains and bodies," said Pampush.
The idea contradicts previous theories which suggested that the chin had evolved as a way to either attract the opposite sex or to help balance the stress placed on the jaw by the process of chewing.
Source: New Zealand Herald | Comments (48)
Tags: Human, Chin