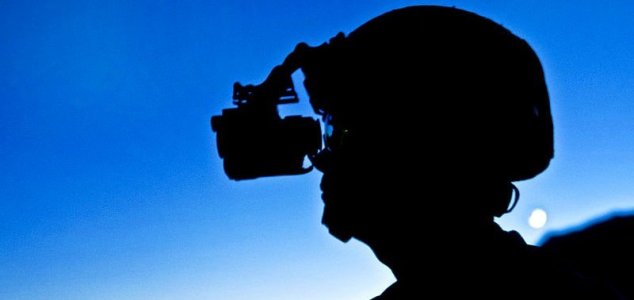 Japan's government appears to take the subject of UFOs seriously.

Image Credit: DoD
Gen Nakatani responded to questions about the UFO phenomena during a meeting last week.
The defense minister maintained that Japan's airspace had never been breached by visitors from space but insisted that the country's warplanes would be ready to scramble on a moment's notice to intercept any would-be invaders.
Nakatani's comments were offered in response to a question by wrestler-turned-lawmaker Antonio Inoki who had queried whether aircraft were ever dispatched to intercept UFOs and if Japan was conducting studies in to the phenomenon.
"When the Air Self Defense Force detects indications of an unidentified flying object that could violate our countryís airspace, it scrambles fighter jets if necessary and makes visual observation," said Nakatini during a meeting of the Upper House Budget Committee.
"They sometimes find birds or flying objects other than aircraft but I donít know of a case of finding an unidentified flying object believed to have come over from anywhere other than Earth."
His comments follow a previous statement by the Japanese government in 2007 indicating that Japan had never picked up any evidence of UFOs originating from outside of our own planet.
Despite this however some of Japan's high-ranking officials do believe that alien life exists.
Chief cabinet secretary Nobutaka Machimura declared at the time that he "absolutely believed" in the existence of extraterrestrial life while former defense minister Shigeru Ishiba put forward his view that there were "no grounds" to deny that some UFOs were under alien control.
Source: Japan Times | Comments (112)
Similar stories based on this topic:
Tags: Japan, UFO