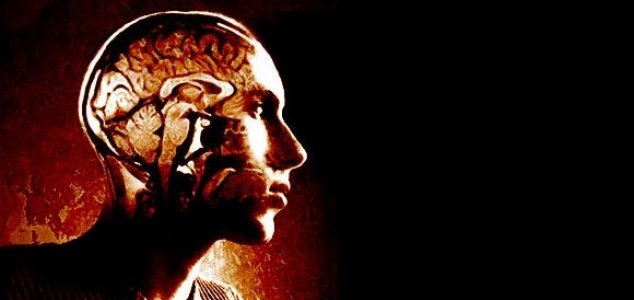 The accident left Erceg with enhanced mental capabilities.

Image Credit: CC 2.0 Andrew Mason
Leigh Erceg was left a changed woman after surviving terrible injuries sustained in a fall down a ravine.
Before the accident Erceg had lived a relatively normal life as a ranch worker in a remote part of northwestern Colorado.
Afterwards however everything changed - where previously she had never had any interest in art or mathematics she now found herself producing impressive paintings, drawings and poetry while pondering over complex mathematical problems.
She could even "see" sounds and "hear" colors within her mind.
The accident also changed other aspects of her life too and not necessarily for the better. Once an extrovert, Erceg can now no longer feel any emotions at all and has become sensitive to bright light.
Her condition is known as Acquired Savant Syndrome, an incredibly rare malady that imbues someone with extraordinarily enhanced cognitive abilities after suffering trauma to the head.
"Leigh was a total extrovert. She was very confident," said her friend Amber Anastasio. "I just know that she is different now. Itís not a bad different. Itís just different. Itís who she is now."
Source: Yahoo! News | Comments (17)
Tags: Savant, Brain