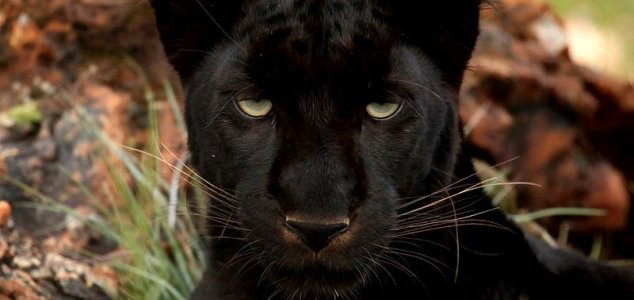 Big cats have been reported in Britain's countryside for years.

Image Credit: CC BY-SA 3.0 Rute Martins
An animal that resembles a large predatory cat has been seen stalking a quiet neighborhood in England.
The idea that there could be a population of large cats roaming the British countryside is certainly nothing new. The phenomenon, which has spawned numerous legends over the years, has been investigated several times but to date no conclusive explanation has ever been found.
Some of the sightings are believed to have been the result of big cat owners releasing their animals in to the wild after the introduction of the Dangerous Wild Animals Act in 1976, but with reports of large cats continuing well in to the 21st century it seems unlikely that this could explain all of them.
This latest sighting, which was reported by 59-year-old office worker Carole Desforges, appears to be of another exotic species of cat such as a puma, lynx or leopard.
"I was in the living room and saw something blurry outside through the living room door," said Desforges. "I grabbed my phone and took a picture."
"I guess it remains a mystery. I enjoy the speculation about it all. "
Her sighting is one of 200 reported in the Devon and Cornwall region over the last 13 years.
Source: Telegraph | Comments (20)
Tags: Alien Big Cats