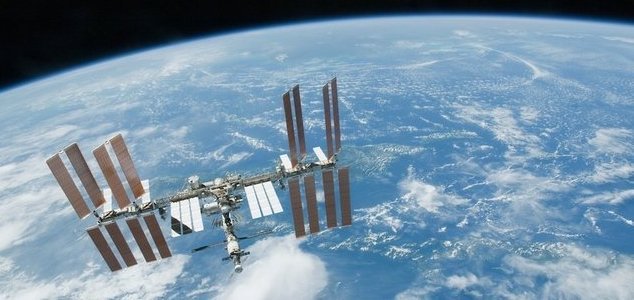 It's not every day that you get a call from space.

Image Credit: NASA
British astronaut Tim Peake dialed up an unsuspecting pensioner and said, 'hello, is this planet Earth ?'
When it comes to wrong numbers - nothing can beat receiving a phone call from outer space.
Peake, who began his stint aboard the International Space Station earlier this month, had been trying to phone up his parents to wish them a Merry Christmas when the incident happened.
He later Tweeted an apology after realizing his mistake.
Peake will be spending six months aboard the International Space Station where, among other things, he will attempt to run a marathon while weightless and strapped to a treadmill.
His findings are set to help scientists better understand the toll of space flight on the human body and how this problem might be negated during future missions to Mars.
Source: Daily Record | Comments (16)
Tags: Time Peake, Astronaut