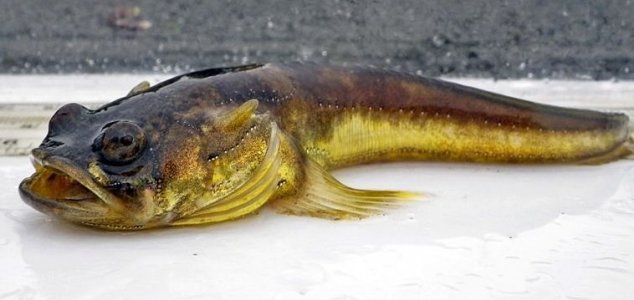 The midshipman fish possesses some unique vocal talents.

Image Credit: U.S. Geological Survey
Back in the 1980's, California houseboat residents had reported hearing a strange humming noise at night.
Resembling the low hum of a ship's foghorn on a particularly misty evening, the peculiar sound prompted explanations ranging from broken sewage pipes to secret military weapons testing.
As it turned out however the noise was actually coming from the midshipman fish, a particularly unusual nocturnal species which begins 'singing' at midnight to help attract a mate.
Their peculiar sound and behavior was previously documented by Charles Greene back in 1924.
"Greene referred to midshipman as the California singing fish," said Professor Andrew Bass who headed up a new study on the subject. "We discovered that females are also sonic, but it's only territorial males that build nests and produce the hum to attract females to [those] nests."
According to the researchers, it is melatonin - the same hormone that helps humans sleep - that prompts the fish to wake up at the correct time and begin their nightly courtship performance.
Some recordings of the midshipman fish in action can be heard in the video below.
Source: BBC News | Comments (5)
Tags: Midshipman, Fish