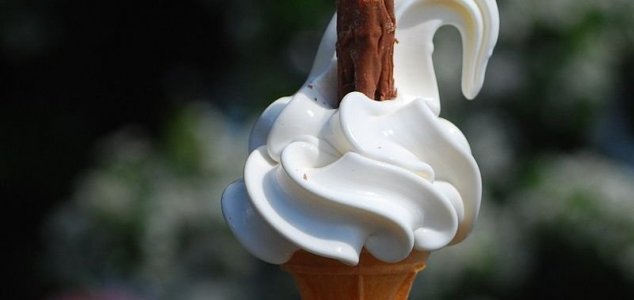 What if all food tasted delicious ?

Image Credit: CC BY-SA 2.0 distillated
A new invention called Taste Buddy has the potential to make any food taste like any other food.
Developed by scientists at City University in London, the ingenious contraption works by emitting thermal and electrical signals which stimulate the taste buds.
While currently restricted to producing only sweet and salty tastes, the technology could one day change the way anything tasted so that, for example, broccoli might taste like chocolate.
"What started out as a fun engineering experiment has now led to something much more exciting with the potential to have a positive social impact," said Professor Adrian Cheok. "The Taste Buddy could eventually help save lives, by allowing people to switch to healthier food choices."
"Many children hate the taste of vegetables. So I knew that when I became an engineer, I wanted to make a device that could allow children to eat vegetables that taste like chocolate."
The prototype device will be available for members of the public to try out for themselves at The Big Bang UK Young Scientists and Engineers Fair in March next year.
Source: BT.com | Comments (19)
Tags: Taste Buddy