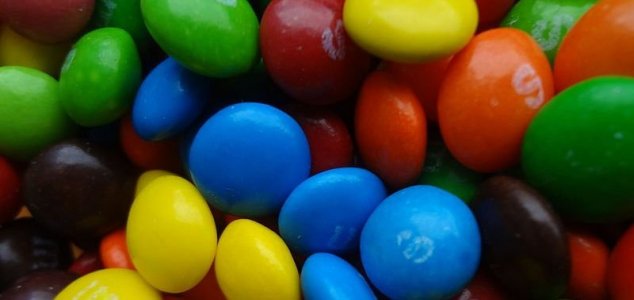 The Skittles were set to be turned in to cattle feed.

Image Credit: CC BY-SA 4.0 David Adam Kess
Authorities have been investigating how thousands of Skittles ended up scattered across a rural highway.
Word of the peculiar spillage started to spread after the Dodge County Sheriff's Office wrote on its Facebook page that hundreds of thousands of Skittles had been found all over the road.
A later update revealed that the sweets, which happened to all be red, had fallen from the back of a truck after the box they were being carried in started to disintegrate in the rain.
In an odd twist, the Skittles were found to have been on their way to be turned in to cattle feed despite the fact that, according to Mars Inc., they came from a factory that doesn't do this.
The sweets were supposed to have been destroyed as they were missing their signature 's'.
The company is now believed to be investigating what happened.
"While we don't know who did this, it is certainly clear that it may be difficult to 'Taste the Rainbow' in it's entirety with one color that likely fell off the truck !" the Sherrif's Office wrote.
Source: Sydney Morning Herald | Comments (10)
Tags: Skittles