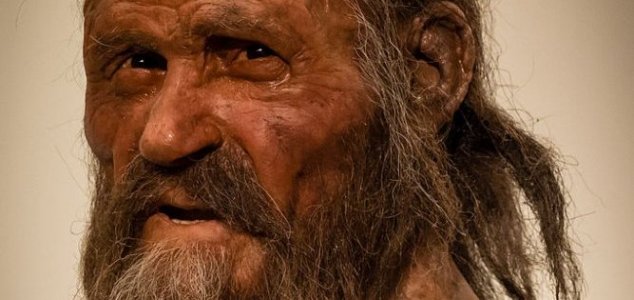 The discovery tells us much about our ancestors.

Image Credit: CC BY-SA 3.0 Thilo Parg
The 400,000-year-old fossil cranium has been hailed as the oldest discovery of its kind in the country.
The westernmost human fossil ever discovered in Europe from this period in history, the cranium was unearthed in Portugal's cave of Aroeira alongside a collection of prehistoric stone tools.
It was found by an international research team directed by Portuguese archaeologist Joao Zilhao.
"This is an interesting new fossil discovery from the Iberian Peninsula, a crucial region for understanding the origin and evolution of the Neanderthals," said anthropologist Rolf Quam.
"The Aroeira cranium is the oldest human fossil ever found in Portugal and shares some features with other fossils from this same time period in Spain, France and Italy."
"The Aroeria cranium increases the anatomical diversity in the human fossil record from this time period, suggesting different populations showed somewhat different combinations of features."
Source: Phys.org | Comments (12)
Similar stories based on this topic:
Tags: Fossil, Portugal