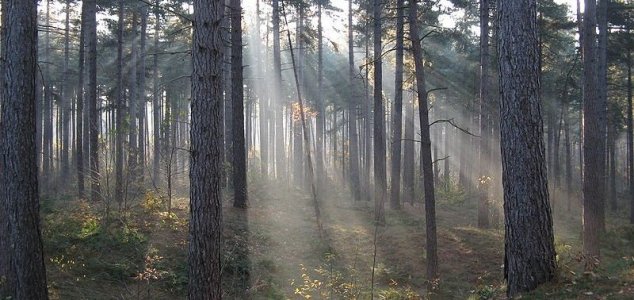 Did tourists carve the names during the 19th century ?

Image Credit: CC BY-SA 3.0 Donar Reiskoffer
A series of names carved in to the rocks of Dalhousie Mountain are thought to date back over 100 years.
Discovered by workers in the 80s or 90s during construction of the New Brunswick trail, the Dalhousie Mountain carvings remain one of Canada's most enduring mysteries.
The names were found nestled beneath moss and grass in the middle of nowhere and appear to date back at least as far as 1880 judging by the inclusion of timestamps on some of the carvings.
"We found [them] by accident," said Gary Archibald, one of the workers who discovered the names.
"We didn't want to open up too much of the mountain to see how many names was there because we didn't want to deteriorate it. The moss had been protecting them."
One theory suggests that the names were left by tourists visiting Dalhousie back when it was a summer resort during the late 19th and early 20th century.
A local hotel, Inch Arran House, opened in 1884.
"It predated the Algonquin by a number of years," said Bill Clarke, the director of the Restigouche Regional Museum. "I suspect some of the people who were vacationing at Inch Arran House would hike up there and add their names to the rocks."
Source: CBC.ca | Comments (3)
Tags: Dalhousie Mountain