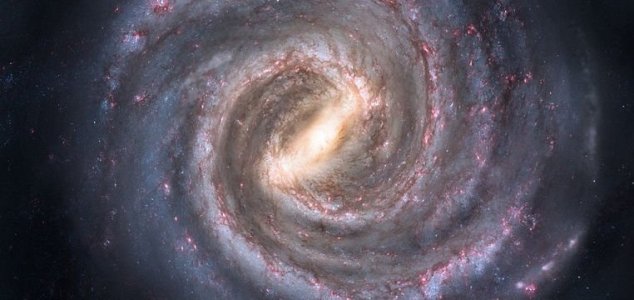 Supermassive black holes impact how rapidly a galaxy forms new stars.

Image Credit: Nick Risinger
Scientists have found the first direct evidence that supermassive black holes control the formation of stars.
These gargantuan galactic phenomena, which range in size from hundreds of thousands to billions of times the mass of our sun, are thought to be found at the center of most large galaxies.
Now for the first time, researchers have found direct evidence to support the idea that the mass of a supermassive black hole can directly impact the rate of star formation within its galaxy.
The study, which was carried out at the University of California, involved analyzing the spectra of galaxies with previously recorded supermassive black holes and finding a correlation between the mass of these black holes and the point at which their galaxies stopped producing stars.
"For galaxies with the same mass of stars but different black hole mass in the center, those galaxies with bigger black holes were quenched earlier and faster than those with smaller black holes," said Martin-Navarro. "So star formation lasted longer in those galaxies with smaller central black holes."
Exactly why this should be the case however remains unclear.
"There are different ways a black hole can put energy out into the galaxy, and theorists have all kinds of ideas about how quenching happens, but there's more work to be done to fit these new observations into the models," said study co-author Aaron Romanowsky.
Source: The Atlantic | Comments (3)
Similar stories based on this topic:
Tags: Supermassive, Black Hole