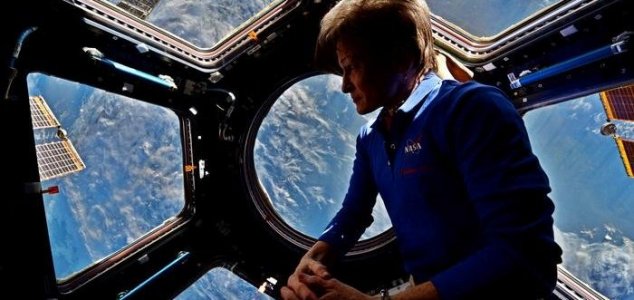 The ISS represents the best of what humanity can achieve.

Image Credit: NASA
Today marks the 20th birthday of one of mankind's greatest achievements - the International Space Station.
Orbiting between 330km and 435km above the surface of the Earth, the ambitious orbital outpost, which also happens to be the most expensive man-made object ever built, began construction with the launch of the first module on board a Russian Proton rocket on November 20th 1998.
Its first ever crew consisted of former Navy SEAL Bill Shepherd along with Russian cosmonauts Sergei Krikalev and Yuri Gidzenko who arrived there on October 30th 2000.
Over the years the station has not only succeeded in advancing mankind's knowledge of living and working in space, but has also long represented what can be achieved when several nations work together towards a common goal in the spirit of mutual friendship and co-operation.
"Happy 20th anniversary to the International Space Station!" NASA administrator Jim Bridenstine wrote on Twitter. "@Space_Station is a marvel of technology, diplomacy, and @ISS_Research! "
"Thank you to the @NASA workforce and all of our international partners for so many years of dedicated service!"
Source: CNET.com | Comments (0)
Tags: ISS