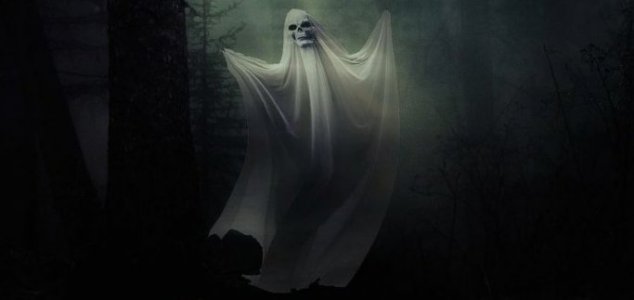 What are your views on ghosts, demons and vampires ?

Image Credit: PD - cocoparisienne
A new YouGov poll has revealed how many Americans believe in the existence of supernatural beings.
With Halloween fast approaching, British market research and data analytics firm YouGov decided to ask members of the public what they thought about ghosts, demons and other paranormal entities.
The results indicated that 45% of Americans subscribe to the notion that ghosts and demons either "definitely exist" or "probably exist", however belief in vampires was significantly less at only 13%.
Slightly more overall - a total of 46% - believed in some sort of supernatural being with the extra 1% presumably believing in some other type of paranormal entity that was not specifically listed in the poll.
YouGov has also listed the results based on the political views of the participants.
The results suggested that Republicans were far more likely to believe in supernatural beings than Democrats, with 54% vs 37% for demons, 46% vs 41% for ghosts and 14% vs 8% for vampires.
Overall, 50% of Republicans believed in some sort of supernatural being vs 41% for Democrats.
Source: YouGov | Comments (46)
Similar stories based on this topic:
Tags: Ghosts, Hauntings