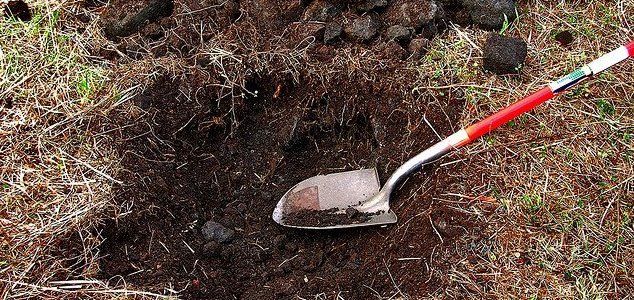 The man had attempted to rescue the stricken woman.

Image Credit: CC BY 2.0 Tommy Sea
A paranormal investigator called the emergency services after hearing cries for help at a Pennsylvania cemetery.
The peculiar incident, which took place on Wednesday just before 10am, occurred after the ghost hunter, whose name has not been disclosed, called the police after hearing what he described as a woman's voice calling out to him in Evergreen Cemetery, Springhill Township.
During the 911 call, he remained adamant that the voice, which had been coming from a pile of dirt inside a shed at the cemetery, had been screaming "help, help, I'm buried alive!".
Keen to help the woman and unwilling to wait until officers had arrived on the scene, he reportedly purchased a shovel and started digging next to the shed in a bid to reach her.
When Trooper Johnathon M. Mosier got there however, there was no sign of a woman anywhere.
"No female was located and troopers cleared the scene," he said in the incident report.
As things stand, the source of the voice that the man had heard continues to remain a total mystery.
Source: Triblive.com | Comments (17)
Similar stories based on this topic:
Tags: Ghost, Cemetery