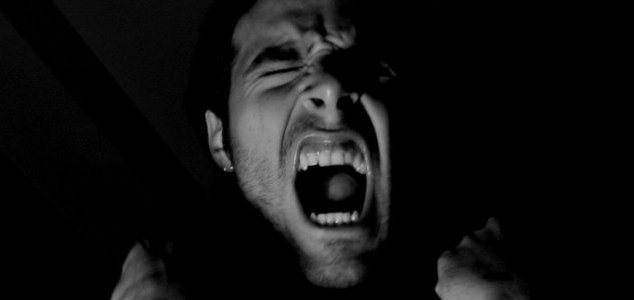 The sounds have kept the family up at night.

Image Credit: Javier Zubiri / FreeImages.com
An Illinois family has been plagued by what sound like radio broadcasts coming from their walls at night.
The phenomenon, which has been occurring on and off for the last six years, has left the family desperate for answers and even local authorities have been unable to fully explain it.
The anomalous sounds manifest seemingly randomly from the walls of the house despite the complete absence of speakers or any other audio equipment.
Richard Smith, who lives at the house with his family, had previously called the police to report the problem. When an officer attended the scene, he also claimed to hear "voices and music."
He also heard what seemed to be a commercial from Christian radio station AM 1160, suggesting that the mystery audio was in fact a transmission from a nearby group of radio towers.
Keen to solve the enigma, the station actually sent out an engineer to investigate.
"I got to be honest with you," he told Smith. "I don't know what is acting as a speaker. There is nothing I can explain of why you're actually hearing it."
It is believed that metal in the building's structure may be responsible, but even tearing up one of the walls and conducting tests on the cabling failed to offer up a solution.
"Sometimes when we think we've arrived at a solution, the next season comes around, and it's back," said Smith.
The search for answers continues.
Source: 6abc.com | Comments (12)
Similar stories based on this topic:
Tags: Radio