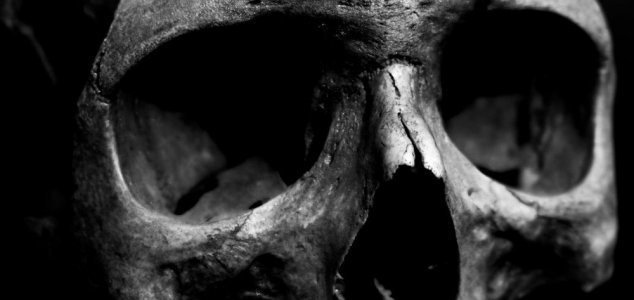 Imagine turning your relative's thigh bone into a flute...

Image Credit: PD - ahmed adly
During the Bronze Age, our ancestors would sometimes turn the bones of their relatives into musical instruments.
While in the modern age it is not unusual for someone to keep the ashes of a deceased relative, some people in Bronze Age Britain took the preservation of the dead one step further by doing away with the cremation process entirely and holding on to actual body parts for long periods of time.
According to new research, between 2,000 and 4,000 years ago it was not unusual for people to use the bones of their dead relatives in a wide variety of ways, such as incorporating them into the foundations of a building, decorating a grave site or even making musical instruments out of them.
"It has been suggested that these remains were something akin to saintly relics," said Dr Tom Booth of the The Francis Crick Institute. "That they are reflecting mythical or legendary figures that existed way back in the past and who no one living would have known personally."
Radiocarbon dating however suggests otherwise - in all likelihood, the people who had been using the bones probably knew the individual that they had once belonged to.
"On average it was a couple of generations, so about 60 years, that these remains were being kept," said Booth. "This means that the bones probably came from people who had lived in the community or were being kept among those who knew the person who the bone once belonged to."
"The evidence suggests that people were curating and keeping these bones, but it wasn't for hundreds or thousands of years, it was maybe for a few decades, perhaps up to a couple of centuries."
Source: Natural History Museum | Comments (6)
Tags: Bronze Age