Search:
Search results for:
bangs
Browsing news and articles: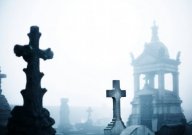 World of the Bizarre
5-5-2022 | 8
A funeral in Peru was interrupted last week when the person who had died turned out to be very much alive.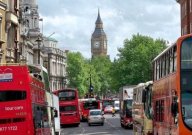 Modern Mysteries
11-30-2014 | 36
People from London to Glasgow reported hearing loud unexplained noises on Saturday night.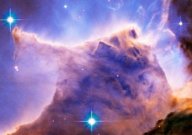 Space & Astronomy
12-1-2010 | 32
Scientists have found new evidence suggesting that the Big Bang might not have been the first or last.