Search:
Search results for:
beetles
Browsing news and articles: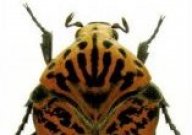 Nature & Environment
1-3-2019 | 0
Three new species of scarab beetle have received names worthy of the 'mother of dragons' herself.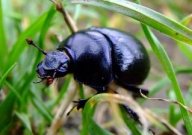 Nature & Environment
3-1-2016 | 7
A popular holiday resort near Buenos Aires in Argentina has been invaded by swarms of beetles.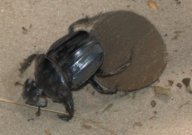 Nature & Environment
1-25-2013 | 19
In a world first, dung beetles are thought to use our own Milky Way galaxy to orient themselves.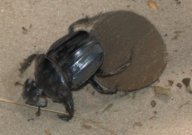 Nature & Environment
1-21-2012 | 3
Dung beetles dance atop a ball of poo to orientate themselves after a fight or hitting an obstacle.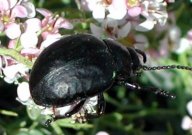 Nature & Environment
2-11-2010 | 16
In an attempt to stop beetles from destroying trees researchers tried playing heavy metal music and other sounds to disrupt them.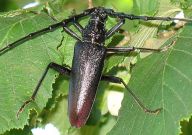 Science & Technology
10-20-2009 | 3
New research funded by the US military has succeeded in creating a cyborg beetle, using implants and controlled by lapto...