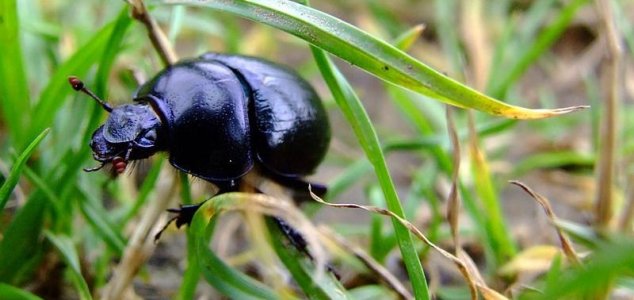 The beetles arrived in a plague of biblical proportions.

Image Credit: CC BY-2.0 xlibber
A popular holiday resort near Buenos Aires in Argentina has been invaded by swarms of beetles.
Thought to be black maize beetles - a species commonly found in South Africa - the large insects have descended upon the picturesque beaches of Mar de Ajo in their millions.
Several theories have been put forward in an effort to explain the phenomenon however the most likely explanation is that the beetles, which typically live for two years underground before emerging to mate, had been swept out to sea by strong winds before returning to the beaches en masse.
Source: Mail Online | Comments (7)
Tags: Argentina, Beach, Beetles